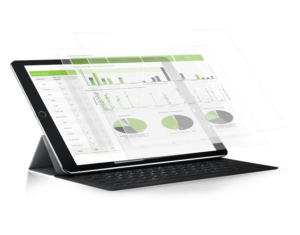 Smartabase was originally developed as an athlete data management system to improve performance, monitor health and optimise athlete development. Smartabase was designed to give people the ability to collect relevant data, analyse it effectively and use the resulting information to guide actions and decisions for success in the sporting and athletic world. 
Profiler Corp was responsible for the development of Smartabase until 2017, when Fusion Sport and Profiler merged. Now, all of our Smartabase teams work closely together as Smartabase continues to succeed in a rapidly expanding arena of opportunities. Institutes and academies of sport, universities and schools, private companies, government and military are successfully using Smartabase for a diverse range of applications.
Was this page helpful?
Let us know if this content is useful for you. We're always looking for ways to improve our support.